CARRIER AIR CONDITIONING SOLUTIONS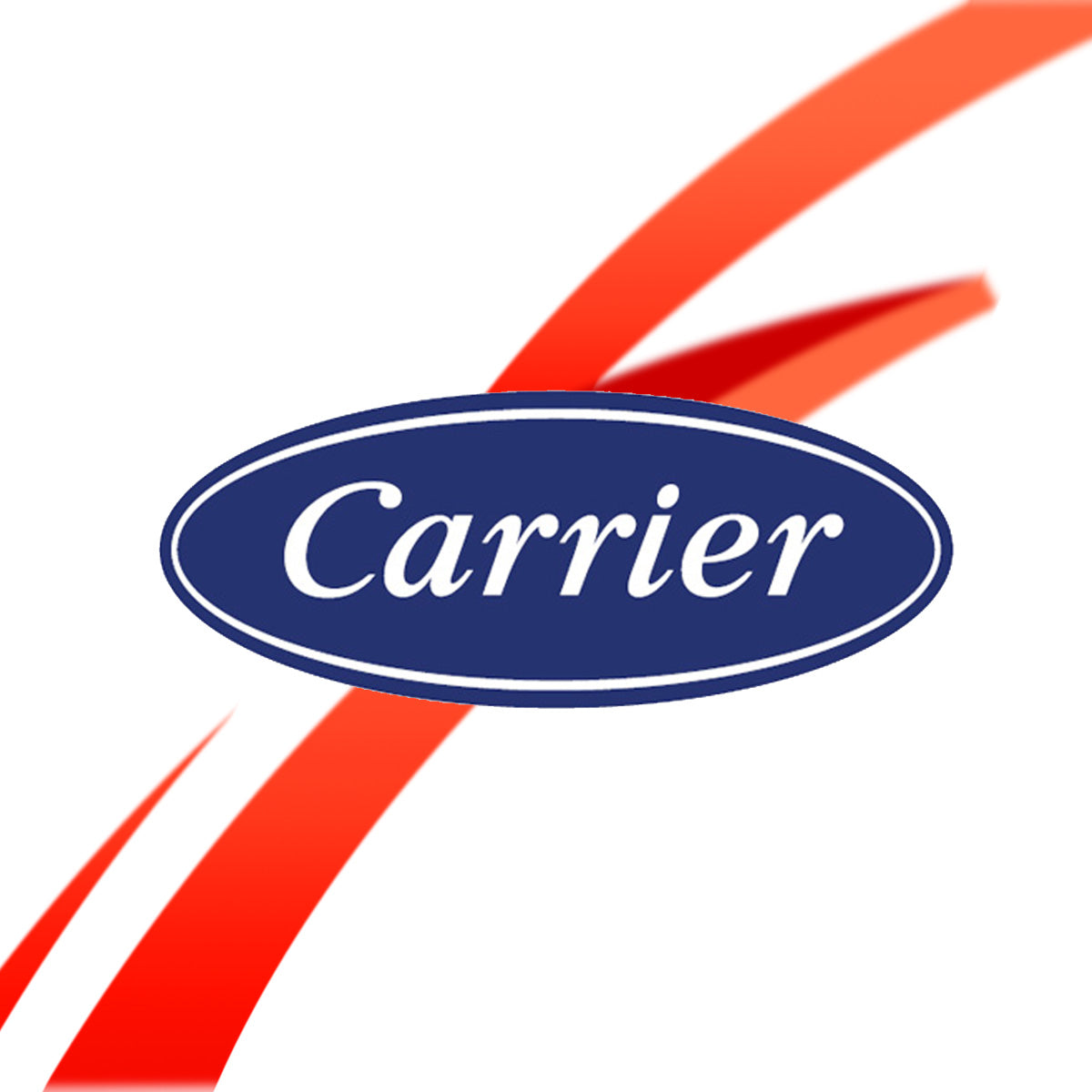 CARRIER: A BRAND WELL KNOWN FOR ITS EFFICIENT PRODUT LINE
Carrier Air Conditioners are globally well known for their quality, durability, and performance; therefore, Carrier is a leading air conditioning brand in UAE and Middle East. ​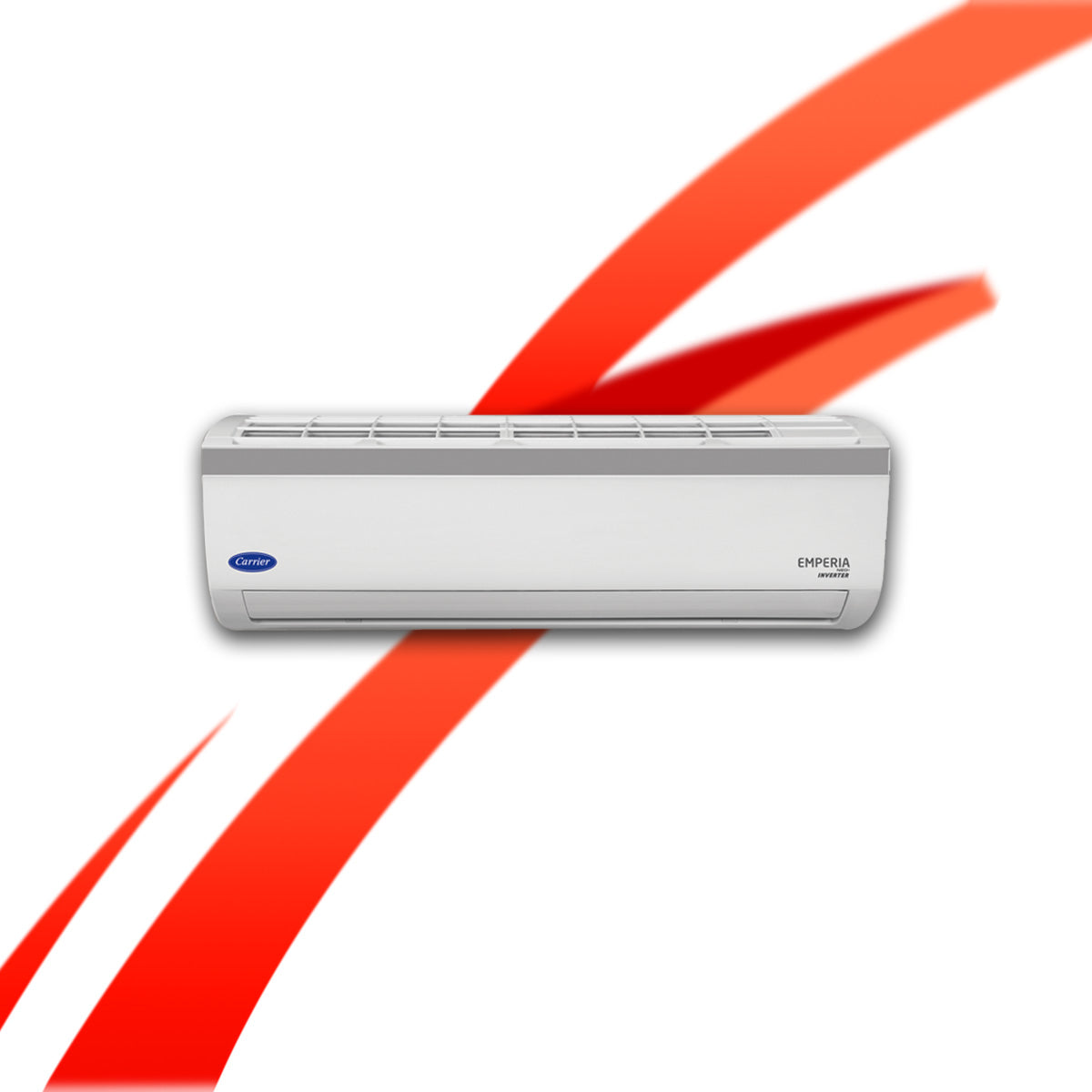 Carrier Wall Mount and Ducted Split Air Conditioners
Carrier AC is the perfect choice for ducted and wall mount split ac in the UAE
Explore Our Wide Range Of Air Conditioning Systems By Carrier
When it comes to air conditioning systems, every home and business has different needs. That is why Carrier offers an extensive range of solutions designed to fit every budget and property type.
Carrier Air Conditioners Focuses On Competitive Prices And Wider HVAC Solutions. ​
EXPLORE CARRIER PRODUCT LINE
Wall Mounted Split Air Conditioners

Duct free high wall mounted split type air conditioners for turbo cooling.

Ducted Air Conditioners

Wide range of ducted air conditioners for wide range of HVAC needs.

Window Air Conditioners

BreezeWave window air conditioners is a perfect choice for any room.

Cassette Ceiling Air Conditioners 

Air Handling Units

Airovision air handling units consists of Advance technology and custom features.

Carrier's air handler solution build performance, reliability, and flexibility into your custom.


Package Units

Easy to install Desert Master rooftop packaged units for residential and commercial needs.  ​

Carrier packaged ac units are the complete package of the highest efficiency, performance, and sustainability


Floor Standing Air Conditioner

Air Purifiers

Carrier's Air One Air Purifier provides you fresh & feel indoor air quality every day.

CHILLERS

With non-ozone depleting refrigerant, ​Carrier is a leader in chiller solutions.

Fan Coil Units

Our fan coils are efficient and durable with aluminum fins and produce minimum noise.

VRF Systems

XPower VRF system is the most smart choice for all kind of commercial needs.