Ducted Split Air Conditioners - Efficient Cooling for Every Space
Discover the Best Ducted Split ACs for Efficient Cooling Solutions
Looking for powerful and efficient cooling solutions for larger spaces? Look no further than SplitACDubai.com! Our collection of ducted split air conditioners is designed to provide optimal comfort and temperature control in residential and commercial settings across the UAE.
The Reason to Choose Ducted Split Air Conditioners?

Superior Cooling Performance
Our ducted split ACs deliver exceptional cooling performance, efficiently maintaining desired temperatures throughout your space.

Customizable Climate Control
Enjoy personalized comfort with zoning capabilities, allowing you to set different temperature levels for individual rooms or areas.

Space-Saving Design
Ducted split ACs feature a concealed installation, with the main unit discreetly hidden away. This design ensures a clutter-free environment while providing optimal cooling.

Energy Efficiency
Save on energy costs with energy-efficient ducted split ACs. These units are designed to minimize energy consumption while maximizing cooling output.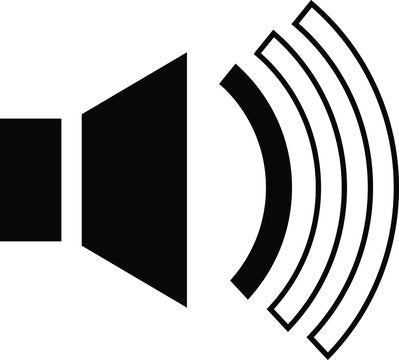 Quiet Operation
Enjoy a peaceful and quiet environment with our ducted split ACs. The units are engineered to operate silently, ensuring minimal disruption to your space.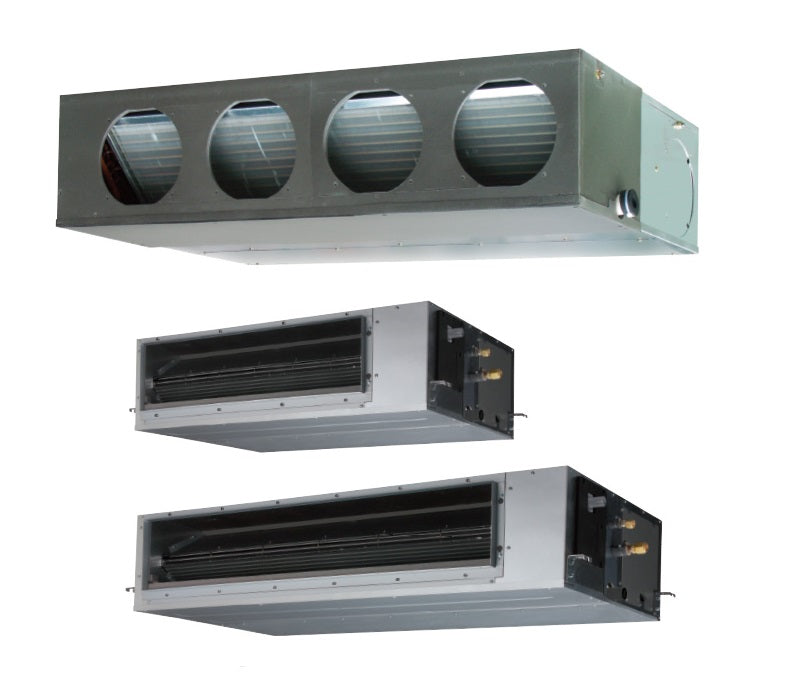 Explore Our Collection
Experience the ultimate cooling comfort with our high-quality ducted split air conditioners. Explore our collection today at SplitACDubai.com and enjoy efficient and reliable cooling solutions for your space.
Premium Brands: Our collection showcases top-quality ducted split air conditioners from renowned brands, known for their reliability and performance.
Various Capacities: Choose from a range of capacities to suit the size and cooling requirements of your space, whether it's a small office or a large commercial establishment.
Smart Features: Our ducted split ACs come equipped with advanced features such as programmable timers, Wi-Fi connectivity, and smart controls, offering convenience and enhanced control.
Why Choose Us?
Premium ducted split systems at competitive prices

Installation Assistance and after-sales services, and support

Hassle-free quick delivery across the UAE

Safe and secure payment options