Discover the Ultimate Comfort with Midea Air Conditioners in Dubai
Are you in search of a top-quality Midea AC in Dubai? Look no further! SplitACDubai.com is your one-stop destination for premium Midea Air Conditioners that provide exceptional cooling performance and energy efficiency.
As a leading Midea ac supplier in Dubai, we proudly present an extensive collection of Midea Split AC systems designed to deliver instant cooling and maximum comfort in every corner of your home and office.

Why Choose Midea AC for Your Space?
Beat the sweltering UAE heat with world-class Midea air conditioners designed to provide a comfortable and refreshing environment. Midea AC systems are known for their innovative features, durability, and stylish design.
Here's what makes Midea AC the perfect choice for those living in Dubai:
Powerful Performance

Experience instant relief from the scorching heat with Midea Split AC's robust cooling system.

Energy Efficiency

Save on energy costs with Midea AC's advanced inverter technology that ensures cost-effective operation.

Whisper Quiet

Enjoy a peaceful and comfortable atmosphere with Midea Air Conditioners, offering whisper-quiet cooling systems.

Easy Installation

Midea Split AC units are designed with a hassle-free installation process, making them the ideal choice for quick and efficient cooling.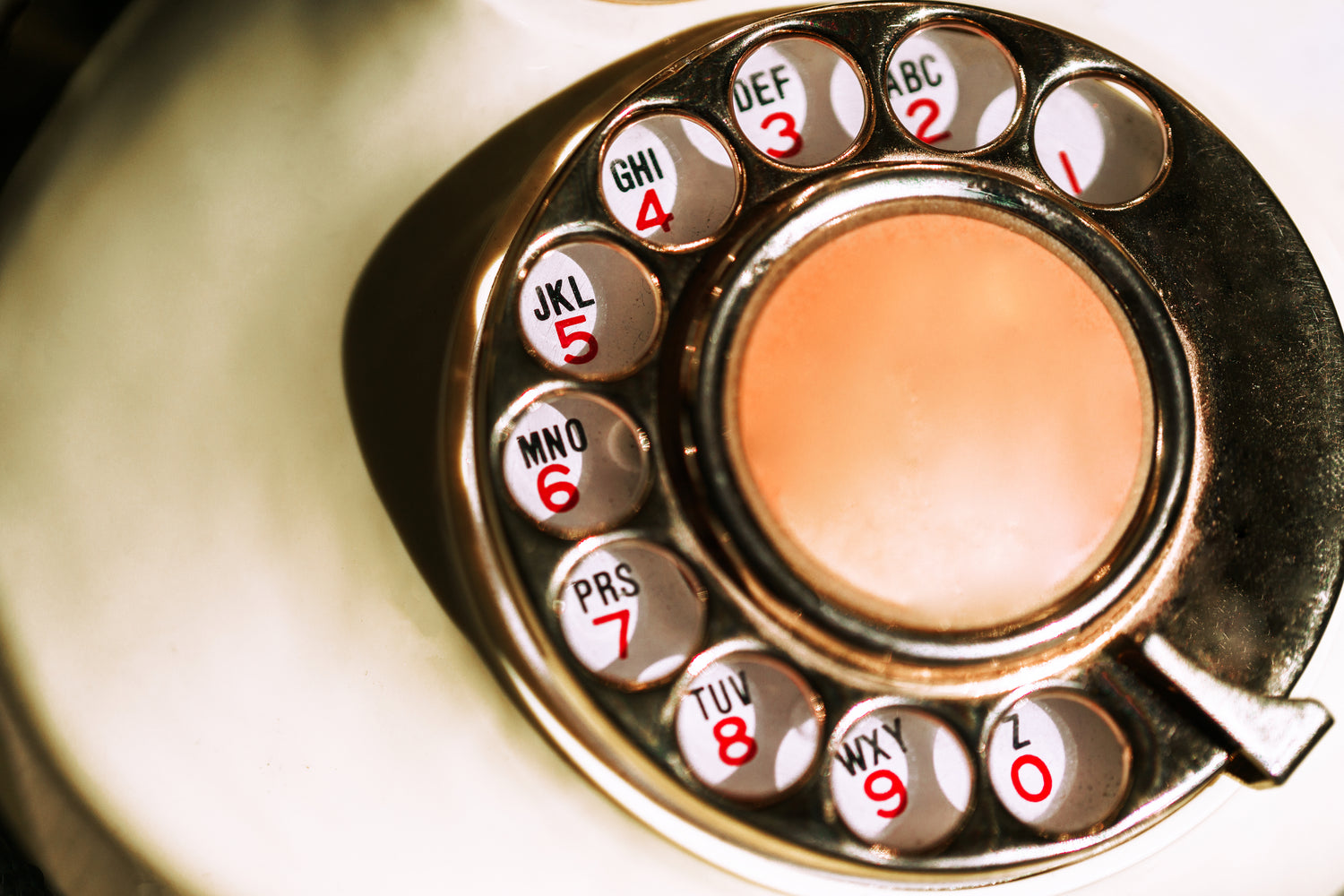 Why Choose splitacdubai.com as Your Midea AC Supplier?
Splitacdubai.com, as a brand, is committed to providing the residents of Dubai and the UAE with reliable, efficient, and high-quality Midea Air Conditioners. Our expert team ensures exceptional customer service and support, guiding you through the selection process to help you find the perfect Midea AC system for your requirements.
We Supply Midea Air Conditioners in Dubai, UAE. Contact us to inquire about prices and technical specifications for Midea Air Conditioning Systems.
4 Reasons to partner with splitacdubai.com to experience:
Premium Midea AC systems at competitive prices

Excellent after-sales services and support

Fast and efficient delivery across the UAE

Safe and secure payment options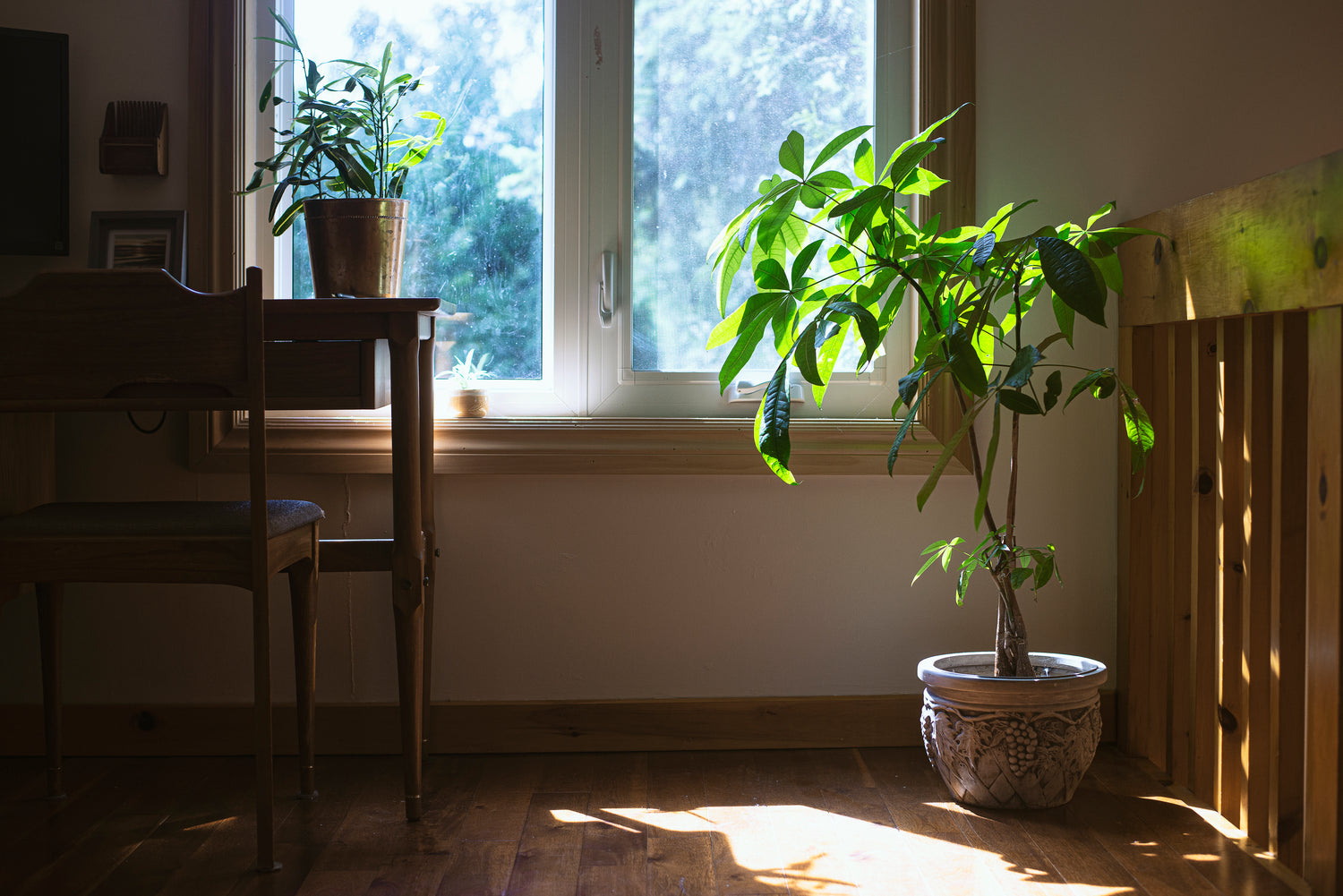 Get Ready to Embrace Ultimate Comfort with Midea AC in Dubai
Transform your living and workspace into a cool and comfortable haven with top-quality Midea Air Conditioners tailored to cater to your needs. Choose SplitACDubai.com – the leading Midea AC supplier in Dubai – and breathe new life into your indoor spaces with our range of energy-efficient and high-performing Midea Split AC systems.

Don't let the UAE heat get the best of you! Invest in Midea Air Conditioners today and experience unparalleled comfort and cooling.